Mortgage Advice Services Edinburgh
Lothian Mortgage Services is a UK leading firm of independent mortgage advisers who aim to provide impartial consultation on mortgages, remortgages, and lifetime mortgages. We are committed to helping you understand your options. With access to thousands of different mortgage products, we can help you to find the most suitable mortgage solution for your circumstances.
Our advisers are experienced in their own field and have the resources available to them so that they call on the support of colleagues with relevant experience and expertise. We have many years of experience in the Financial Services industry offering mortgage advice services in Edinburgh and throughout the surrounding areas. As independent mortgage brokers, we are helping our customers benefit from our range of services.
We focus on a face-to-face service, however if you find daytime appointments difficult, evening appointments can easily be arranged in the comfort of your home. Whether you are a first time buyer venturing into the unknown and needing unbiased mortgage advice, or your current mortgage deal is coming to an end and you need to remortgage, or even an experienced landlord looking to review your Buy To Let mortgages, let us find the right deal for you.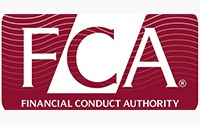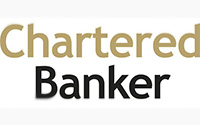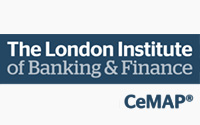 Should I use a Mortgage Broker?
Getting a mortgage is one of the biggest financial decisions you'll make, so it's important to get it right. A professional mortgage broker provides a level of service that a borrower cannot obtain direct from a lender and certainly not from a comparison site.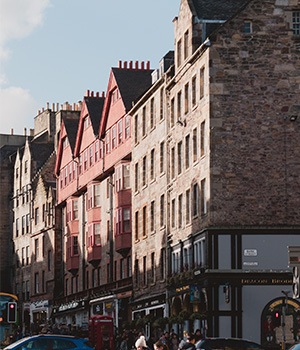 A mortgage adviser, also known as an independent mortgage broker, is a specialist with in-depth knowledge of the market. They can show you your best options and their expert knowledge of the housing market means they can identify the best lenders and mortgage deals out there. Mortgage brokers have a duty of care towards you, so consumers are protected because they have to be able to justify any recommendations they make.
For three decades, Lothian Mortgage Services has been providing the highest level of financial advice and financial products for clients across Edinburgh. Our approach has always been to put the customer's interests first, and have a straightforward attitude with concise language and clearly outlined options to help you make the right decision. Lothian Mortgage Services is a directly approved by the Financial Conduct Authority, which covers all your mortgage and protection requirements.
Choosing a Mortgage
There are literally thousands of different types of mortgages on the market, and choosing one can be daunting. There are many important financial decisions that must be made from obtaining the best mortgage rates to the best insurance terms, it is therefore important that you research from a comprehensive range of mortgage lenders before deciding which provider to select.
Fixed rate mortgage: The interest rate remains the same throughout the period of the deal – typically one to five years, If you opt for a fixed-rate, you'll have the security of knowing exactly how much your mortgage will cost you for a set period of time. After the introductory period ends, you will be reverted to a Standard Variable Rate mortgage.
Tracker mortgages: A tracker mortgage is a type of Variable Rate mortgage; unlike a fixed rate, the rate you pay is usually set an agreed percentage above the Bank of England base rate. This means that the interest rate you pay, and your repayments, will rise and fall as the Bank of England base rate changes. There could be an introductory period with a lower rate.
There is never a one-size fits all product, so it is essential that you have someone to guide you through the whole process. As Independent Mortgage Advisors we can help you find the mortgage or finance package that is right for your individual circumstances.
First Time Home Buyer Mortgage
Getting onto the property ladder doesn't have to be difficult, our range of mortgage options for First Time Home Buyers could help you get the keys to your dream home. As independent mortgage brokers, we have access to the whole market, which means we have the greatest chance of finding a first time buyer mortgage for you. Every lender has different lending criteria, so our experience allows us to find the lender that best suits your circumstances.
For first time buyer mortgages, there is also additional help and assistance available from the UK Government and the Scottish Government such as the Help to Buy scheme. Each of these schemes gives prospective buyers various options of assistance when saving a large deposit is not possible. The availability and criteria for these schemes change regularly, so we ensure that we always have the latest news and availability of these products so we can best advise our clients.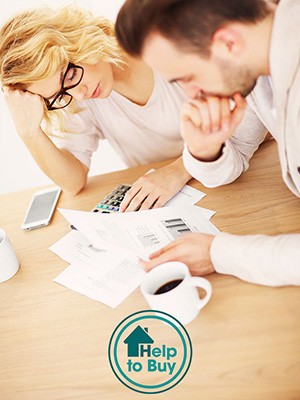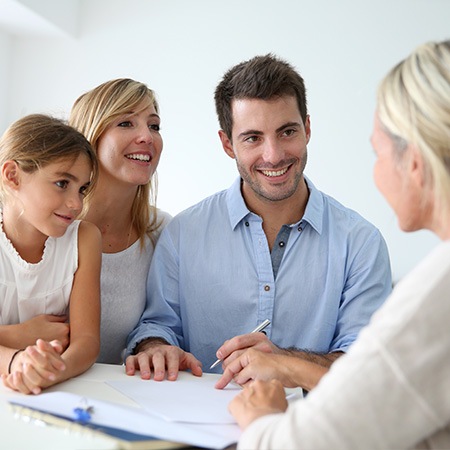 Remortgage Advice
Many people remortgage to gain funds to carry out home improvement work to their property. This is often seen as a sensible option, as any improvements you make to your home may well increase its value in the long term. Spending in this way is therefore an investment in your property as you will likely see a return on it at some future date.
When you come to the end of your fixed rate, your mortgage will revert to the lenders Standard Variable Rate (SVR). The SVR might higher than other lenders rates on the market as there are large variations between lenders. If it were to run to the end of the mortgage term can cost thousands of pounds in extra payments. If you are nearing the end of your tie-in period on your mortgage, we can help you find an alternative mortgage product.
MORTGAGE for Poor Credit Score
When you have had bad credit problems, most lenders will be cautious about issuing mortgages to you, so it is important to show the lender that you are financially stable at the moment. The larger your deposit the less risk it is to the lender and they are more likely to offer you a better rate.
If having a low credit score has stopped you from obtaining a mortgage, we would love to hear from you. Our team of experienced mortgage advisers can provide independent and impartial mortgage advice that will help you move into that property you perhaps thought was out of your reach. We have a wealth of experience dealing with customers who have adverse credit so know best practice on how to obtain a mortgage while having a poor credit score.
We start off the process by having a free, no-obligation chat around your current financial circumstances getting to the root of your low credit rating. From here we will be able to provide advise and information on what are your next steps. If you are looking for mortgage advice services that
Lothian Mortgage Services
14 Albany Street
Edinburgh
West Lothian
EH1 3QB
Call Us
Email
Opening Hours
Mon: 9:00 - 19:00
Tue: 9:00 - 19:00
Wed: 9:00 - 19:00
Thu: 9:00 - 19:00
Fri: 9:00 - 19:00
Sat: 10:00 - 17:00
Sun: 10:00 - 17:00